I have been looking for a monitor to link to my laptop for a while. The are many companies how manufacture monitors, but I found a good deal on AMAZON.AE.
I waited for Black Friday because I know there will be probably a discount for on computer accessories. Indeed, I found this good deal.
This monitor is special and has many feature for it is price. It costs only AED 399 with a discount of 15%.
It also includes :
Brightness Intelligence, Anti-glare, Flicker-free, Slim Bezel, Cable Management System, HDMI, ePaper Mode, 3 Year Warranty

Brightness Intelligence Technology (B.I.Tech.) optimizes display performance for work and play, protecting your vision with superb image quality.
Adaptive Brightness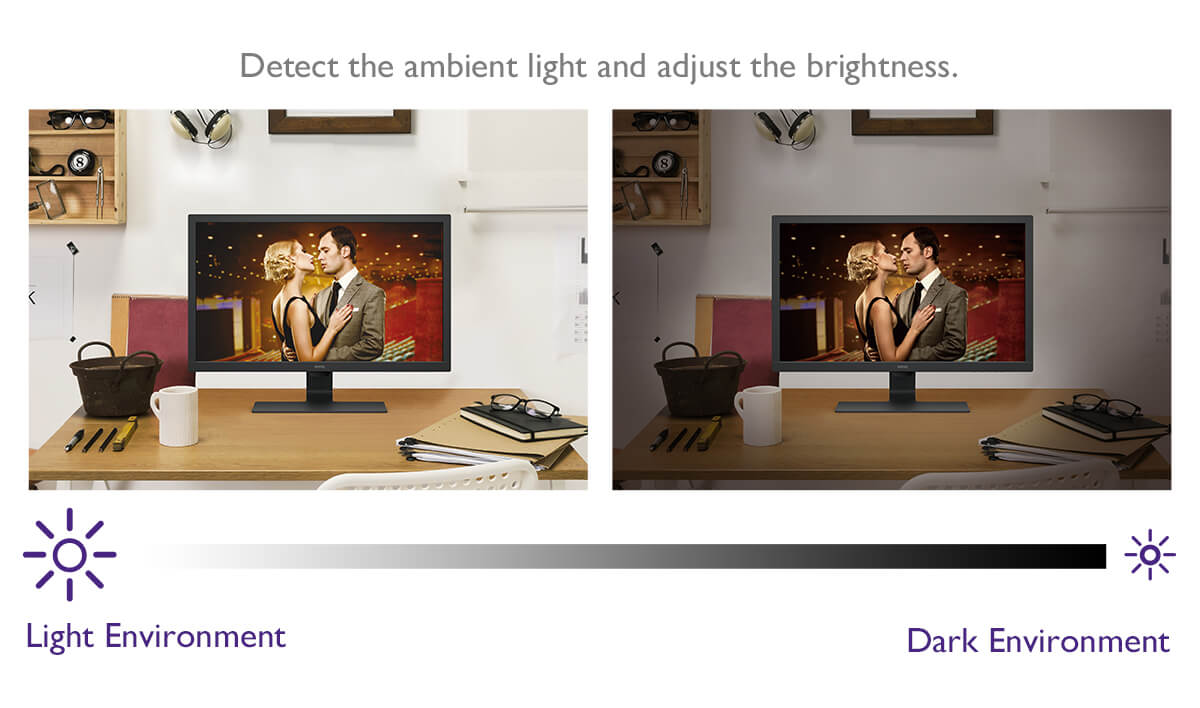 Low Blue Light
Extended exposure to blue light damages eyes. Low blue light technology filters harmful blue light to protect eyes of all ages.
You can read more about it and buy it from here: